Granular Fertilizers
GIVE YOUR PLANTS WHAT THEY NEED TO THRIVE
At Easy Peasy Plants, we love plants just as much as you! We have been in the farming industry for over five generations, and through that love and knowledge for plants, we have developed fertilizers and plant food that can help your plants thrive. Whether you are growing house plants or have large-scale crops, our fertilizers can give your plants the nutrients they need to grow strong and healthy. Choose between our granular fertilizers and learn more about the benefits of each below.
Each of our fertilizers contain only one of the primary nutrients for plants — phosphorus, nitrogen, and potassium — allowing you to give your plants more concentrated nutrients. We offer a triple superphosphate, urea, and potash fertilizer. While each of these are key nutrients to help plants thrive, there are benefits to each that can help you find the right choice for your plants.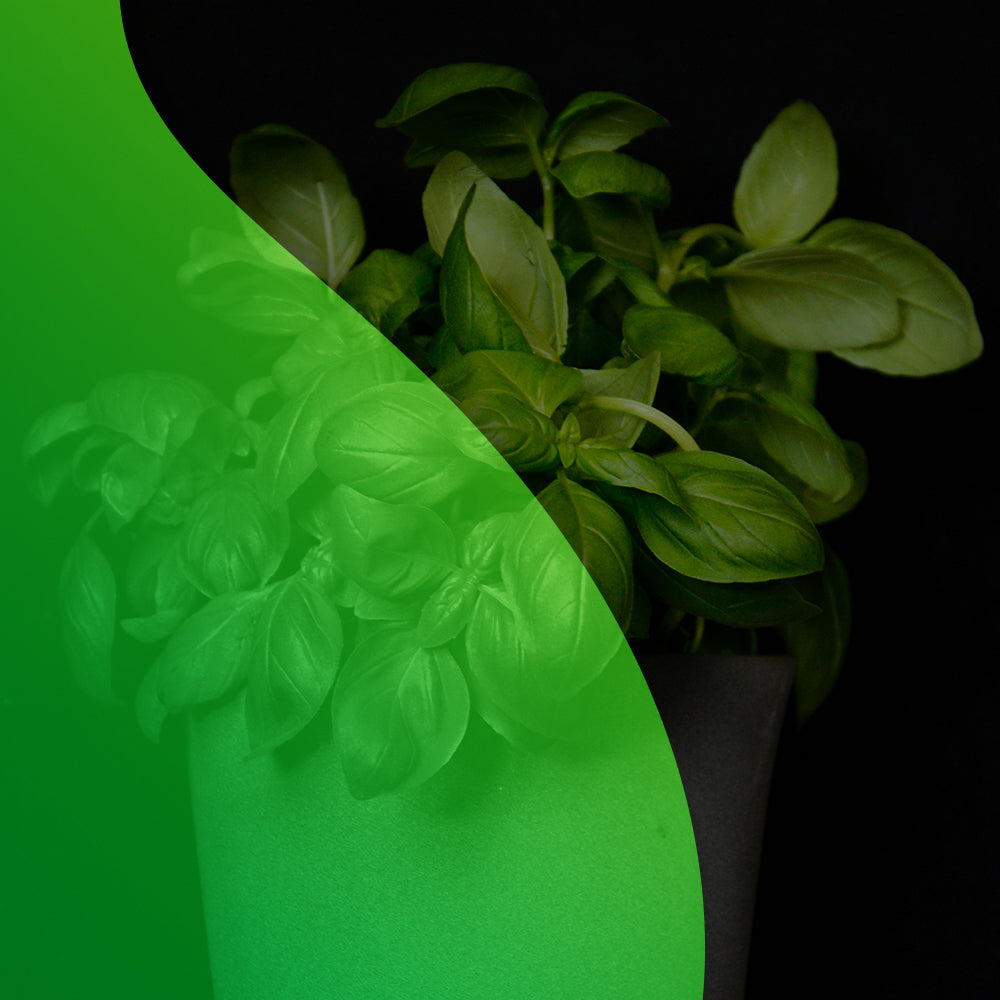 Why Choose Granular Fertilizer
Since granular fertilizer is solid, it offers a slow-release of nutrients to plants, allowing a little bit to go a long way. You won't have to fertilize your plants as often as when you use liquid fertilizer, since the nutrients will slowly be absorbed into the soil, feeding the plants a little at a time. We offer three types of granular fertilizer that provide you plants with key nutrients to help them thrive, each type providing a different set of benefits.
Triple Superphosphate Fertilizer
Triple superphosphate is a fertilizer with a high amount of phosphate. Ours contains 46 percent phosphate, allowing you to get more out of this fertilizer. Phosphate fertilizer is beneficial for helping plants bloom and fruit more. If you are looking to boost the fruiting and blooming in your plants, this is a great fertilizer to try. When your plants bloom more, they will produce more yields.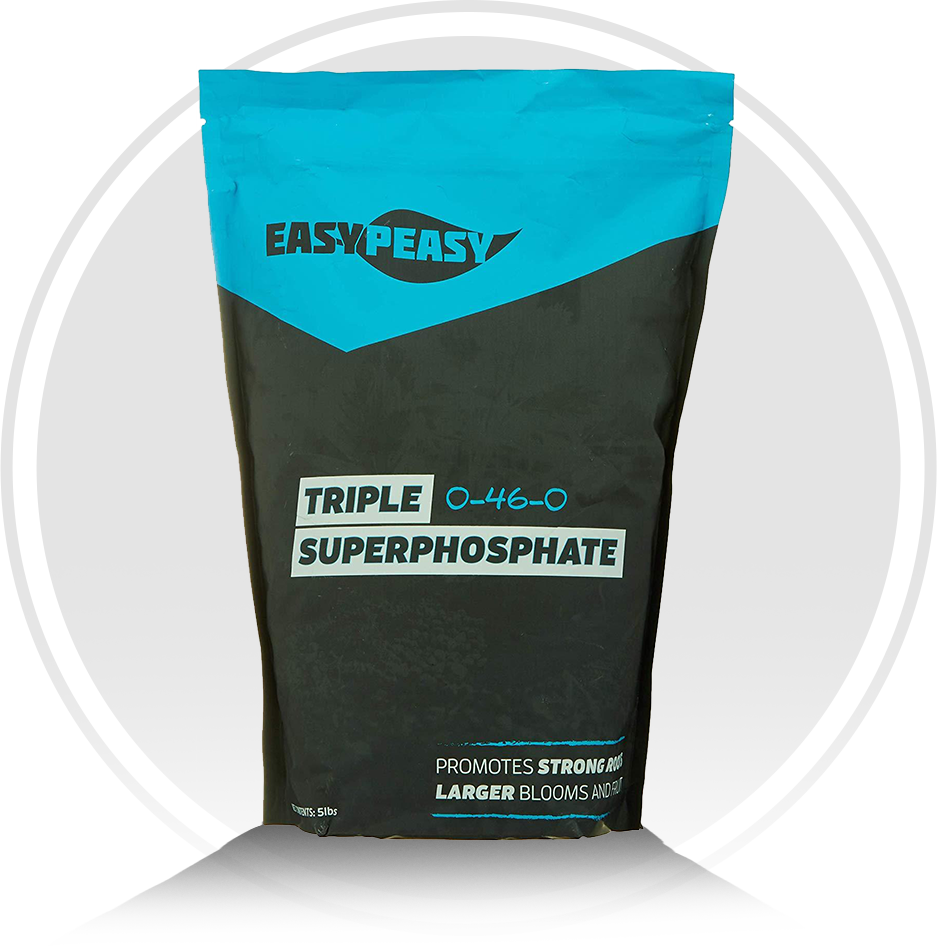 Benefits of Triple Superphosphate Fertilizer:
• Fruiting and blooming plants will produce more
• Leads to more fruit and vegetable growth
• Helps flowers bloom bigger
• Increases root development and growth
• Helps plant sugars move around more efficiently for quicker ripening
If you are looking to help your plants fruit and bloom quicker and more often, this is a great fertilizer to try! With four bag sizes to choose from, you can add this fertilizer to all of your plants.
Shop Now!
Urea Fertilizer
When you use urea fertilizer, you are providing your plants with an excellent source of nitrogen, which is another essential nutrient plants need to thrive. Our urea fertilizer contains 46 percent nitrogen, making it a great source of this nutrient. Urea is a great fertilizer for promoting green leafy growth and helping your plants look more lush. However, there are many additional benefits this fertilizer can offer.
Benefits of Urea Fertilizer:
• Promotes green leafy growth
• Makes plants look more lush
• Aids in the photosynthesis process
• Allows for larger crop and flower production
If you want to enjoy more crop and flower production or give your indoor plants a more lush and leafy look, this fertilizer is a great choice! No matter how many plants you have, we have a variety of urea fertilizer bag sizes to choose from.
Shop Now!
Potash Fertilizer
Potash fertilizer contains potassium, which is another beneficial nutrient for plants. Our potash fertilizer contains 60 percent potassium and can help your plants thrive. This fertilizer offers a number of different benefits including helping plants grow strong root systems and protecting them from disease. If you are looking to simply improve the overall health of your plants, this is a great fertilizer to try.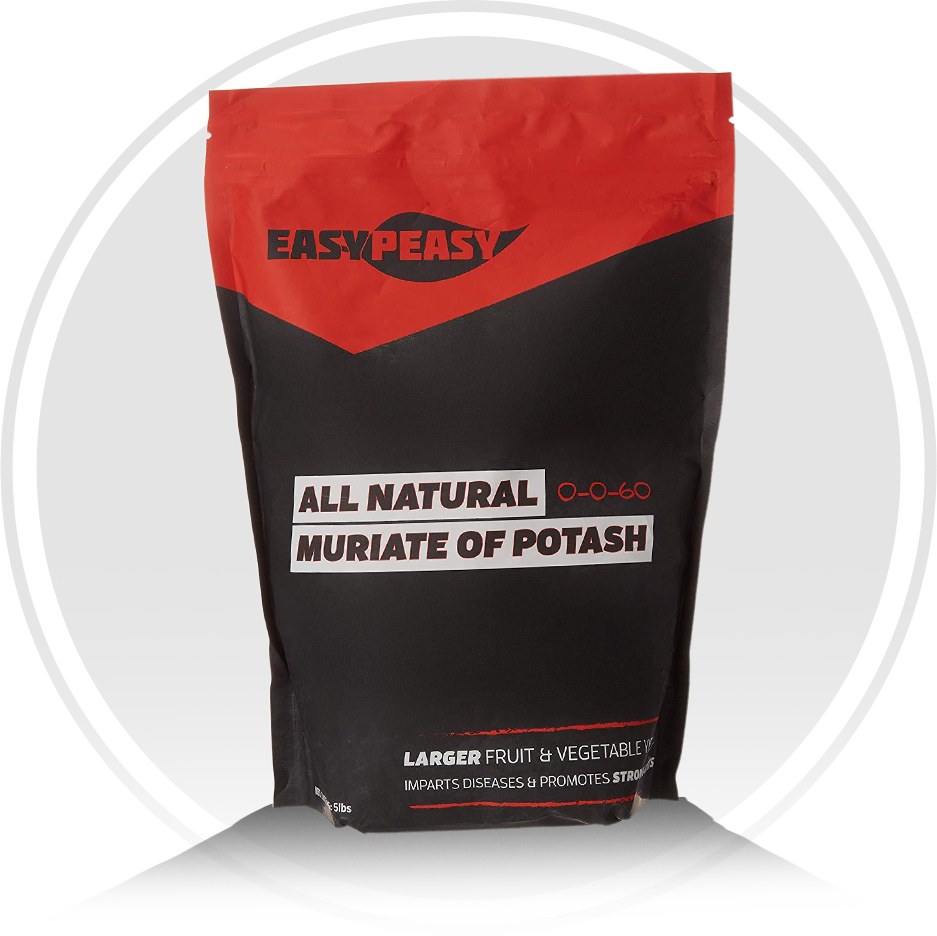 Benefits of Potash Fertilizer:
• Improves overall health
• Boosts root strength
• Protects plants against disease
• Increases yield rates
• Provides a better final product (improves color, texture, and taste of fruits)
Potash fertilizer is a great option for most plants, trees, and crops. There are a few plants you should avoid using this type of fertilizer with, including hydrangeas, azaleas, and rhododendron. If you want to try potash fertilizer on your plants, choose from our multiple bag sizes!
Shop Now!
Our fertilizers are designed by people who have worked with plants for generations. We know what plants need to thrive and we have created products that can help you improve the health of your plants. Learn more about our granular fertilizers by visiting the individual product pages, and find the perfect option for your plants today! Feel free to contact us with any questions you may have.
Contact Us Today!